Uncategorized
Some good reasons to prefer WWChat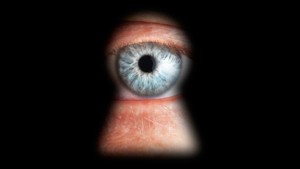 If you want to know some good reasons you should prefer WWChat for your private conversations, follow these links, just to see some examples: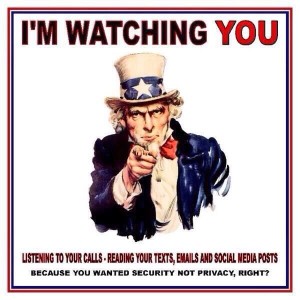 http://dimela.lt/js/call/
http://www.techshout.com/software/2015/19/warned-whatsapp-plus-android-fake-privacy-risk/
http://www.independent.co.uk/life-style/gadgets-and-tech/news/whatsapp-ranked-worst-for-users-data-privacy-in-internet-snooping-report-10328539.html
http://www.slate.com/blogs/future_tense/2015/01/06/tencent_s_wechat_worldwide_internet_users_are_voluntarily_submitting_to.html
http://time.com/3928503/whatsapp-privacy-watchdog/
http://thehackernews.com/2015/06/whatsapp-privacy.html
https://www.techinasia.com/tencents-wechat-threat/
http://www.techlegends.in/whatsapp-scams-dangerous-awareness/
Most popular apps are good products, and their developers try to make them the most safe as possible, but being popular, they easily becomes target of spy software.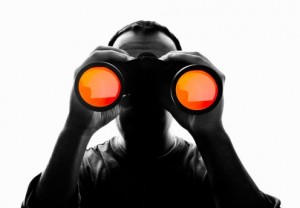 Here a couple of examples of spy software and site promoting hacking (but you can find dozen of them just googling):
(Note: even if these apps pretend to be legal, they are indeed dangerous threats for privacy. We don't want to promote the use of this spyware, only give you information about risks).
http://thetruthspy.com/monitor-whatsapp/
http://www.gohacking.com/spy-on-whatsapp-messages/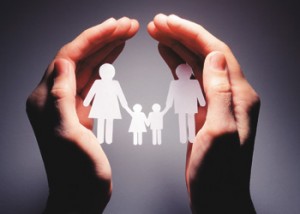 You can see that "popular" sometimes means "more dangerous", and small indie software, like WWChat, can easily be more safe for your privacy and informations.
At least … until indie software does not become enough popular to attract hackers interest! 🙂