Uncategorized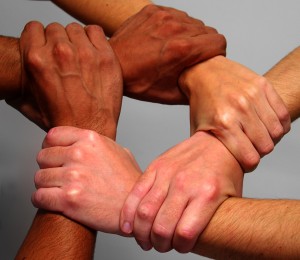 Dear new user,
Welcome to WWChat!
App has just been released, and we are making now the promotion.
We are a small indie group of developers, we don't spend money buying money fake installations, nor we don't create fake users and false conversations to trick you and make you believe we are more big and popular than we really are.
We know users are still a few, please be patient with us.
Please support us, we don't ask for your money, just use and share (and enjoy) WWChat with most of your friends and family.
Also, you can support us trying our other apps (They are all for FREE).
You can find others SpinBB apps here: https://play.google.com/store/apps/details?id=com.WWChat (look for MORE FROM DEVELOPER).
If you think our efforts are worth of your support, and if you really like WWChat, don't forget to give us 5 stars and a good review.
Have a nice day and